Deliver your Contracts with Confidence and Ease
Are you a diverse supplier or service provider? Is your organization about to embark on a new contract? Does your organization require the help and expertise with contract delivery?
Do you have a contract that is failing and need support with what to do next?
B Plus Management is the right and most experienced Consultancy Company that you
can trust to tackle all your business inadequacies in contract delivery.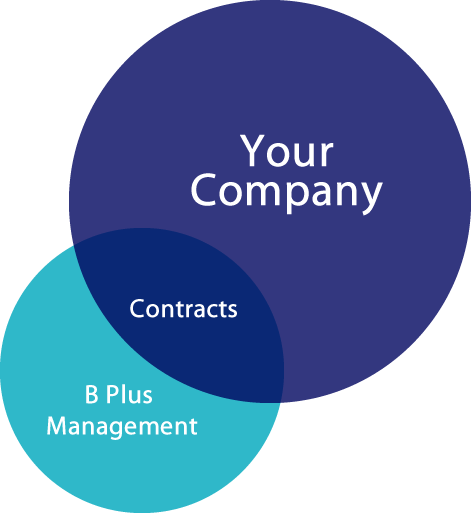 What a Diverse Supplier is:
A diverse supplier is a business that is at least 51% owned, operated and controlled by a person of a diverse background. These are businesses owned, operated and controlled by:
People of Colour (ethnic minorities)
Proprietors with disabilities
Businesses that are located in formally recognised economically distressed areas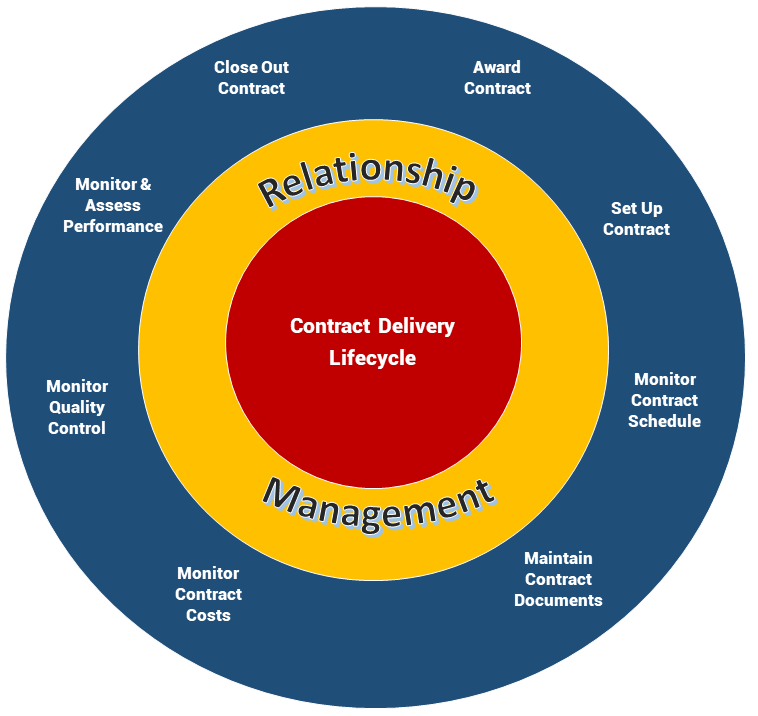 The Challenges faced by Diverse Suppliers
Gaining sponsorship and buy-in from senior leadership.
Maintaining support for diversity programs from leadership.
Suppliers not having a full understanding of the contractual deliverables
Tracking and measuring diversity spend and what the program is seeking to achieve.
Poor relationship management or lack of understanding relationship dynamics whilst in the contract term.
Dedicated and Experienced Consultants
We work with clients through every phase of contract delivery and help them build strong and lasting relationships. We have extensive years of experience working in contract and performance management, and you can be assured of definite growth.
Success-oriented
We've worked on the clients' side for decades, and we possess the experience that drives success. As a company, we make it easy to understand client requirements, which ensure securing and sustaining the contract.
Contract Interpretation
Making sure that you can easily understand the contract deliverables in manage contracts and successfully secure it is of high essence to you as a business owner. We help suppliers have a better understanding of contract details that can aid contract delivery.
Strategic planning
By ensuring appropriate understanding and interpretation of contracts, we can encourage and assist with effective planning by making it easy to see the challenges of suppliers. With this, you can easily work towards helping them overcome these challenges. We make it easier to prepare for and meet the desired needs of your clients.
With B Plus management, you gain: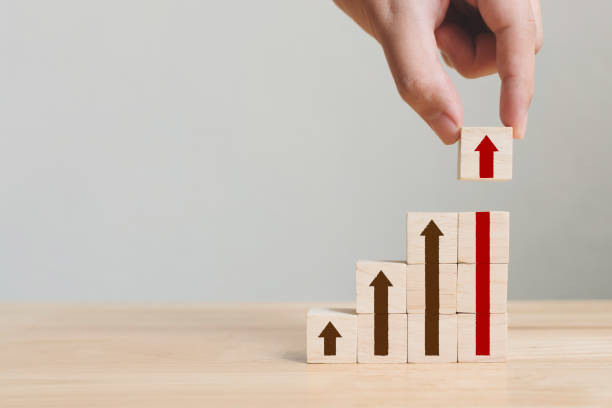 Business Growth
We ensure an effective development in your business ground up. We assist with the organization of training and coaching activities for employees to aid in business improvement and growth.
On-point Services
We provide your business with services tailored to your business needs in contract delivery and management. Our services are straightforward and designed to promote an overall manoeuvre of organizational performance.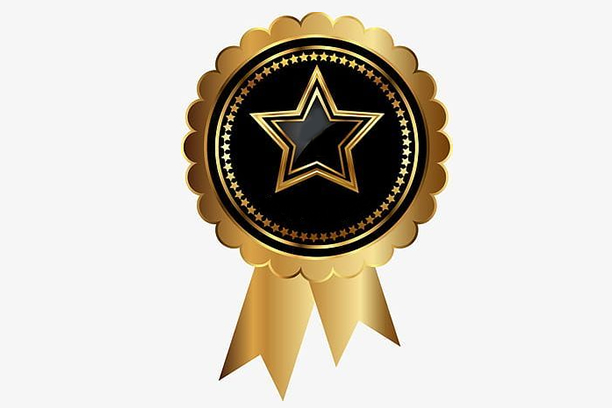 Extensive Achievement
We equip your employees with skills and leadership insights that will help them perform at the peak of their potentials. Our goal is to make employees self-sufficient, thereby making it more possible to achieve success in forthcoming contracts.